SEASONAL SELF-CARE BLOG
---
WINTER RADIANCE 2021
Posted on December 22nd, 2020
---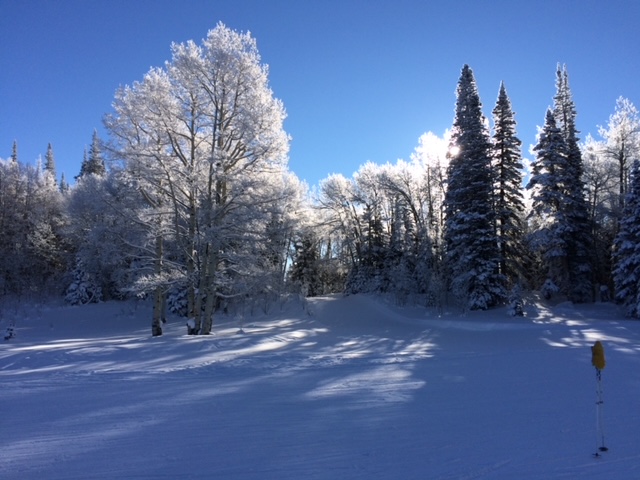 Breathe deeply and accept the jewel and the grit of this moment.– Mark Nepo
We're arriving at the doorstep of 2021 bruised and battle scarred but resilient and adaptable. No one said that evolution was going to be easy. Our entire way of being in the world is shifting and though we are getting more adept at the continually changing landscape, it's difficult. As Winter started approaching and it became apparent that things would be in various levels of "lockdown", I started feeling overwhelmed and alone. I leaned in more deeply to my home yoga practice, boosted my self-care, and picked up my accordion and started singing again. I started feeling more balanced, grounded, and connected with my deeper being. I am so grateful that I have these tools to help me reconnect, re-balance myself and access my creativity. My home practices have been my refuge, my oasis for many years.
This Winter, I would love to help you create or deepen your home practice so that you will have this refuge where you can re-connect with your deepest self and renew your being. I also want to help you really rest so that you can truly rejuvenate during these Winter months. I'd like to share with you many profoundly relaxing practices to help you sleep more deeply so that you can receive the nourishment and healing that only deep sleep can offer. In addition, since our yoga studios are closed now and we can't go on our fabulous Winter Retreat this year, I thought I'd create a way for us to gather together as a community. So I created the Winter Wellness Journey, as an opportunity for you to deepen individually as well as in the support of community so that we can flourish this winter.
This Winter Wellness Journey is offered live through weekly Zoom sessions, a monthly intensive restorative yoga workshop, as well as a facebook group where we will share our process as we deepen in our internal winter practices. All the sessions will be recorded for those who are not able to attend the session.
Winter Meridian Yoga & Yoga Nidra
Developing a Home Yoga Practice
The Art of Sleep & Rest
Join me and nourish the well of your being this Winter and cultivate your full radiance and vitality!
Happy Solstice and Happy Holidays!
Leigh
---