SEASONAL SELF-CARE BLOG
---
LEVEL II – EMPOWER – CATSKILLS
Posted on August 28th, 2019
---
Whether you're seeking a career change or the journey of self discovery, Yoga Teacher Training is a rite of passage for serious practitioners with a passion for life. Through her Yoga Sukhavati 200 Hour Teacher Training, Leigh Evans has brought hundreds of budding teachers and enthusiasts to the next level of their experience, and the transformations have been remarkable. Teaching teachers is Leigh's gift to the world, and a gift you owe yourself if you're ready to take the next step in your journey.
In this ten day immersion in the beauty and peace of the Catskills, dive deeply into the practice of teaching yoga while receiving ancient yogic wisdom and wellness practices. Building on the personal growth and yogic foundations of Level I – EVOLVE training, The Yoga Sukhavati: Level II – EMPOWER training with Leigh Evans will help you move through the blockages that are limiting your full manifestation in you life.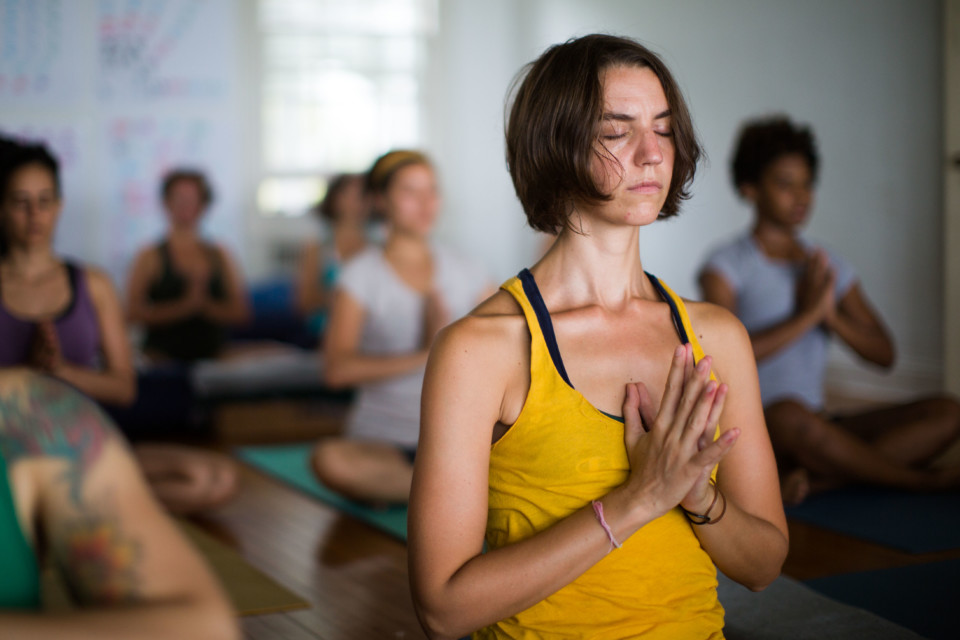 Helpful to everyone, regardless of whether or not you decide to teach, this process will give you the courage to honor your innermost longings, taste your essence, and set your feet on your path.  With Leigh's guidance, polish your personal practice, find your voice as a teacher, and hone your teaching skills so that you can confidently take the seat of the teacher with grace and compassion.
Develop substantial skills and shine as a yoga teacher through investigation of alignment principles in foundational asanas, teaching practicums with personalized feedback, investigation of intelligent sequencing, the craft of vinyasa rhythm and pacing, and developing the techniques to teach safe and creative beginning and open level classes.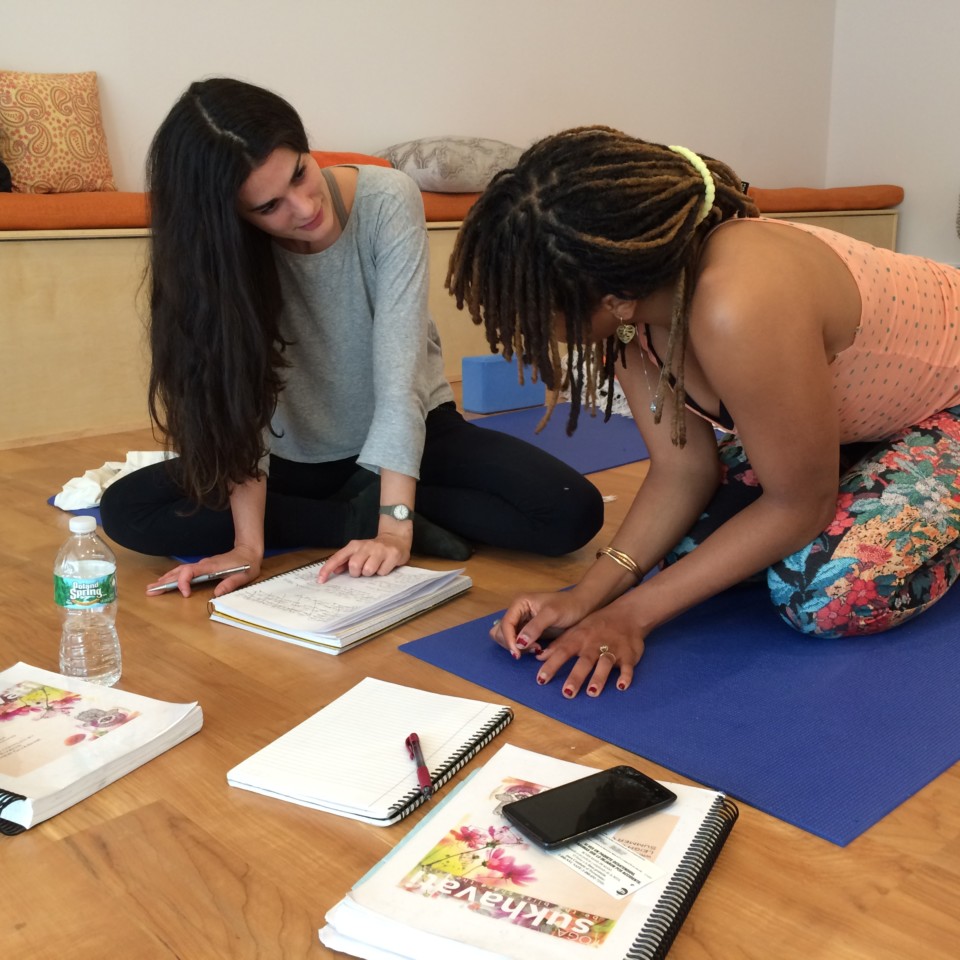 LOCATION
DOWNSTREAM RETREATS – CATSKILLS

Our retreat space in the Western Catskills is nestled in the valley of the Moresville mountain range, near historic Roxbury, New York. Dedicated to yoga, education, and wellness, Downstream Retreats is located on ten acres of meadows and woodland with many spots to socialize or quietly enjoy the natural beauty. For classes and gatherings, we have a spacious, two story converted barn and a restored 1850s farmhouse. Both sit alongside a rushing mountain stream that feeds into the nearby East Branch of the Delaware River. The Catskills are our backyard with nearby hiking trails, skiing, cycling, swimming and outdoor recreation available year round.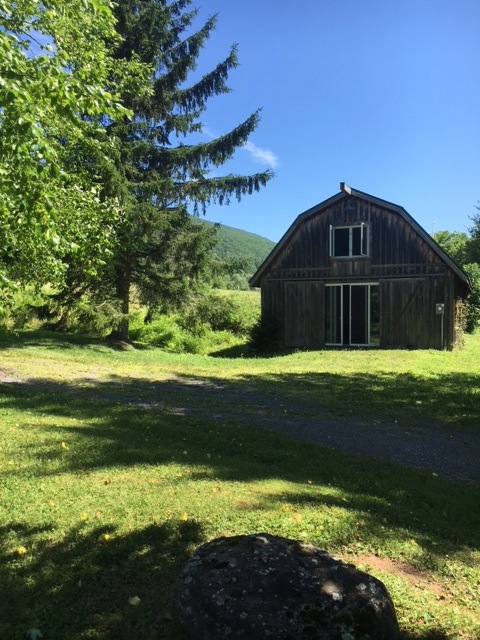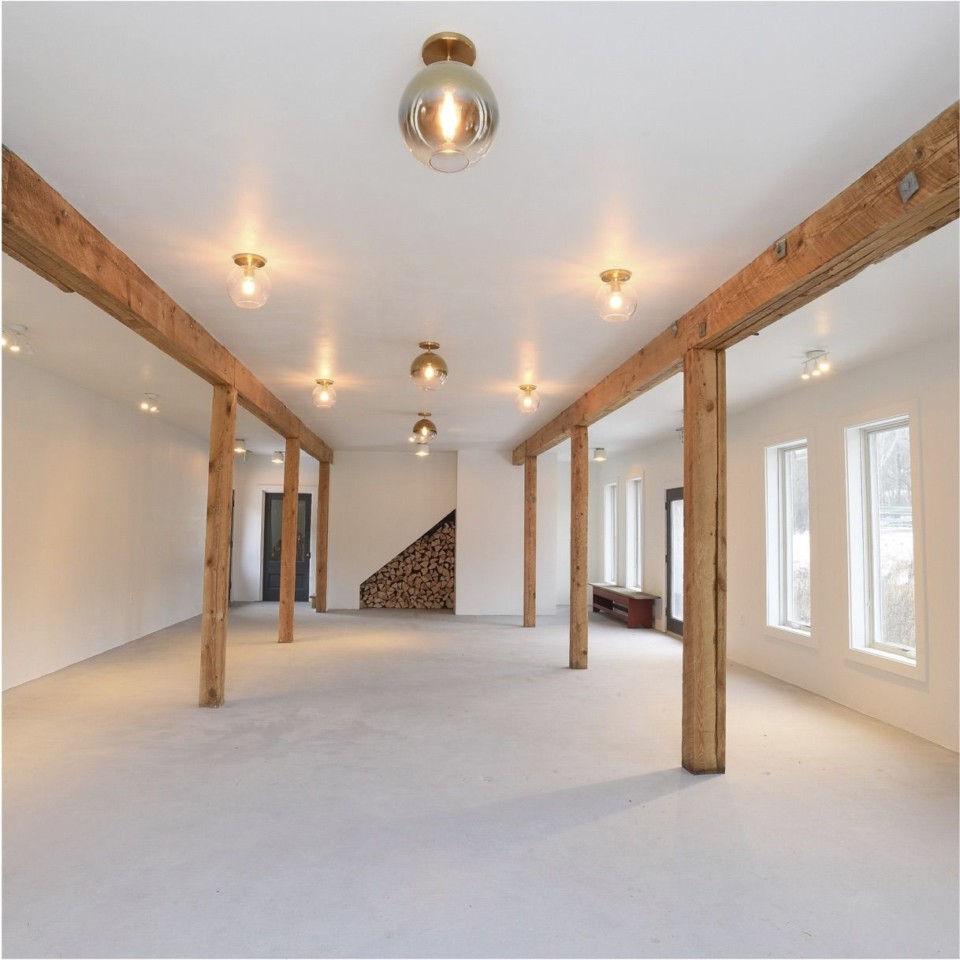 Requirements: Open to students who have completed Yoga Sukhavati Teacher Training, Level I – EVOLVE
Level II – EMPOWER is a required course for the Yoga Sukhavati 200 hour Teacher Training. It counts as 100 hours towards your Yoga Alliance Certification. 
Once you have successfully completed both Level I and Level II, you will receive your Yoga Sukhavati 200 Hour Teacher training certificate and be eligible to register as a yoga teacher with Yoga Alliance (E-RYT-200).
---