Mentorship Program

The Yoga Sukhavati mentorship program nurtures the graduate of a 200 hour training to become a skilled yoga teacher. A 200 HR YTT is only the beginning of a process of learning, growing and honing skills needed to become a yoga teacher. As a new yoga teacher, traversing the path of actually becoming a teacher can be a difficult journey. The Yoga Sukhavati mentorship program offers the mentoring, encouragement, and community necessary to help you become an empowered teacher.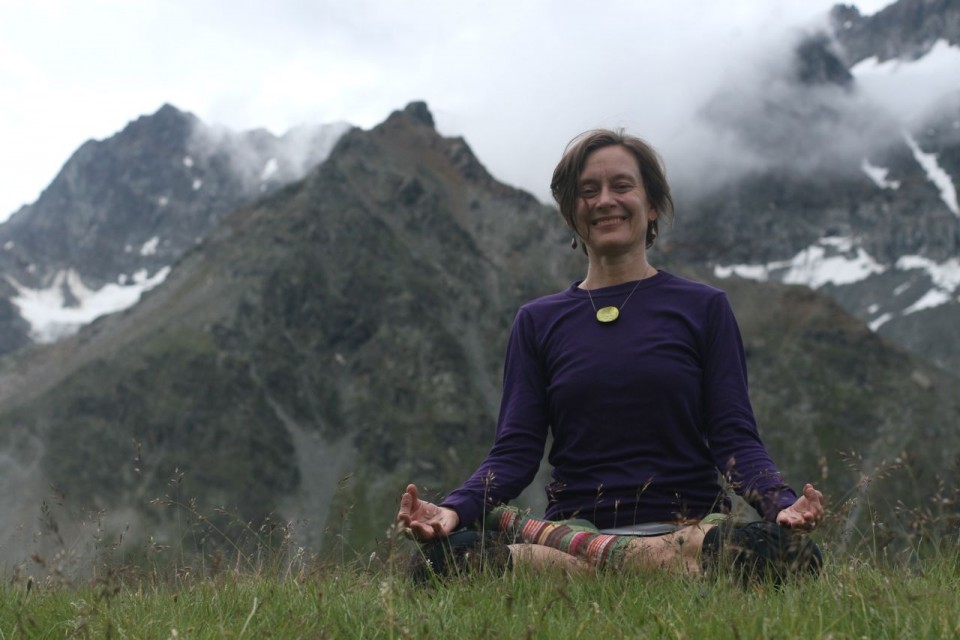 You will have the valuable opportunity to have personal one-on-one mentor meetings with Yoga Sukhavati Director, Leigh Evans. Known as "a teacher's teacher" Leigh has brought hundreds of budding teachers to the next level of their experience, through her Yoga Sukhavati teacher training programs. Private mentor meetings provide the invaluable opportunity to receive feedback on teaching, refinement of adjustment techniques, discussion of sequencing and reflections of class observations, and teaching questions. With Leigh's guidance, polish your personal practice, find your voice as a teacher, learn how to create individualized sequences for your private clients, and expand your teaching skills.
This program is eligible to students who have completed a Yoga Alliance Certified 200 Hour Teacher Training.
Yoga Sukhavati mentorship program includes
Mentor Meetings: (1.5 hour per week) – set up individually with Leigh
Class Observations:  (3 classes) – 1 basic, 1 open, 1 intermediate/advanced – After the observation, write a summary of class as well as the asana sequence.
Reading and Writing assignments