Schedule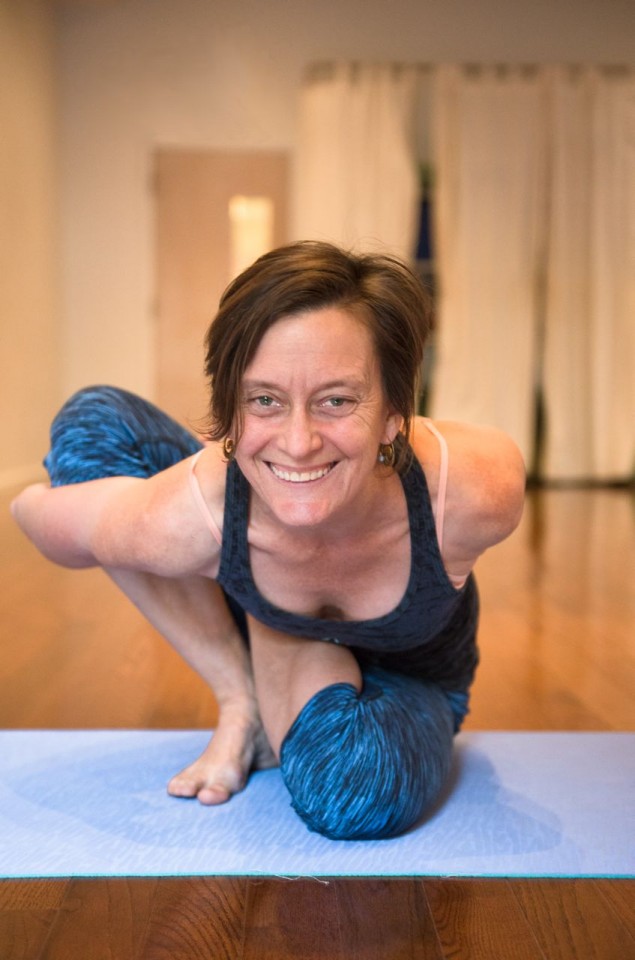 Leigh's Live Stream

During this time of #quarantinelife, I am offering weekly online classes. It is a powerful opportunity to deepen your yoga practice, invite inward reflection, creativity, and embrace healing for the body and mind. Infused with wisdom of the healing practices of Ayurveda and Traditional Chinese Medicine, my weekly live stream classes offer  yoga and self care practices for boosting the immune system, revitalizing the lungs, and enhancing the prana, life force.
Sun: 4-5:30pm (EST) Flow & Restore
Tues: 10:30-12 (EST) Open Flow
All classes are 90 minutes, Open Level. Classes are live-streamed via Zoom.
Eastern Standard Time.
REGISTRATION
To register, send me an e-mail and the payment for the class at the latest 30 minutes prior to the class and I will send you the zoom link. In order for me too send you the link, I will need your e-mail address, so please send me an e-mail indicating that you are signing up for the class. Thank you!
Payment – $10-$20 sliding scale
Payment through Venmo, Chase Quickpay – Zelle, or Paypal (friends option)
leitzu@earthlink.net
I am also offering online private yoga and sound healing sessions to help you through this difficult time. I will design a sequence particularly for your needs.
Contact me to set up your session!
leitzu@earthlink.net