YOGA
transform & evolve
Leigh Evans

your schedule
your time

Your practice is what you make it, and Leigh can help you make it your personal best!
Leigh Evans has helped thousands of students find more ease in their bodies and peace in their minds and she can help you too! Whether you are a beginner, intermediate, or advanced practitioner, Leigh will design a yoga sequence tailored to your specific needs which will directly help your body and mind release any discomfort or stress that you are experiencing. Learning and practicing yoga postures at your own pace with a sequence attuned to your specific needs is the most effective way to experience the benefits of yoga. Working closely with you, Leigh will create a yoga practice to help you experience relaxation, strength, and flexibility, on a daily basis. Drawing from over 25 years of teaching, Leigh's guidance will support you to flourish in your practice and life.
TESTIMONIALS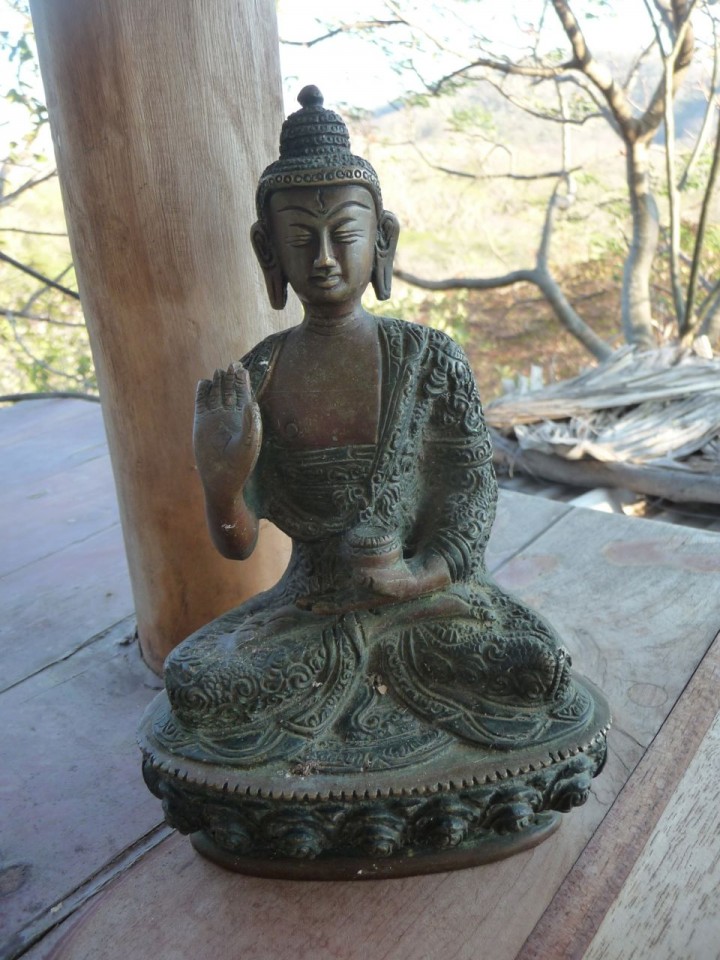 I have been a yoga student in NYC for several years and Leigh is the first teacher that I have had who has been able to precisely target areas in my body that require more awareness from me during my yoga practice. With each lesson, Leigh, gives me more and more tools to continue to correct my bad habits that have formed over the years and create space and stability in each pose. Tools that I can take with me to other yoga classes and build into my home practice. Leigh is an incredibly dynamic teacher. She incorporates chanting and music into our practice and she has a wealth of knowledge of the Chinese meridian system as it connects to how we use our bodies. Leigh, is truly a healer! – Margot P.
Leigh has gone above and beyond to help me on my terms and with my goals since we started working together in March. She has coordinated with my physical therapist to make sure everything we do is best for my body. I have never gone through a yoga class feeling this great. I used to think pain was gain, but Leigh is teaching me better habits. I am already feeling stronger in these few months, and achieving new feats I hadn't imagined for myself. I learn something new from Leigh every time we meet. Her positive attitude makes me feel like I will continue to improve and that all my wishes for better strength, flexibility, breath capacity, and pain control are within reach. – Hannah S.
PAYMENT OPTIONS
Virtual Sessions
single 1 hr session – $100
5  session series – $450
Zelle, Venmo, or paypal – with e-mail leitzu@earthlink.net
Contact Leigh to set up your session.
leigh@leighevansyoga.com