Info session - 200HR Yoga teacher Training, Catskills
YTT afternoon tea!
Leigh Evans

Sat. Jan 25
3-5pm

Join Leigh  for an afternoon tea and chat with her about her upcoming Yoga Sukhavati 200 HR Yoga Teacher Training in the Catskills at Downstream in Roxbury, NY!
Do you long to live a fulfilled life that reflects your innermost yearnings? Are you ready to deepen your yoga practice and invite self-care, clarity and insight into your being. Begin your journey to a fully integrated life. Step on the path to your whole luminous self and learn how to hold the light for others. With decades of teaching thousands of students, Leigh Evans has crafted a mindful, earth-focused Yoga Alliance Certified 200 Hour Yoga Teacher Training that fuses both the body and the earths' cycles, encompassing everything from anatomically based vinyasa yoga to ayurvedic wellness and women's practices to support the whole self in a lifelong journey of self awareness.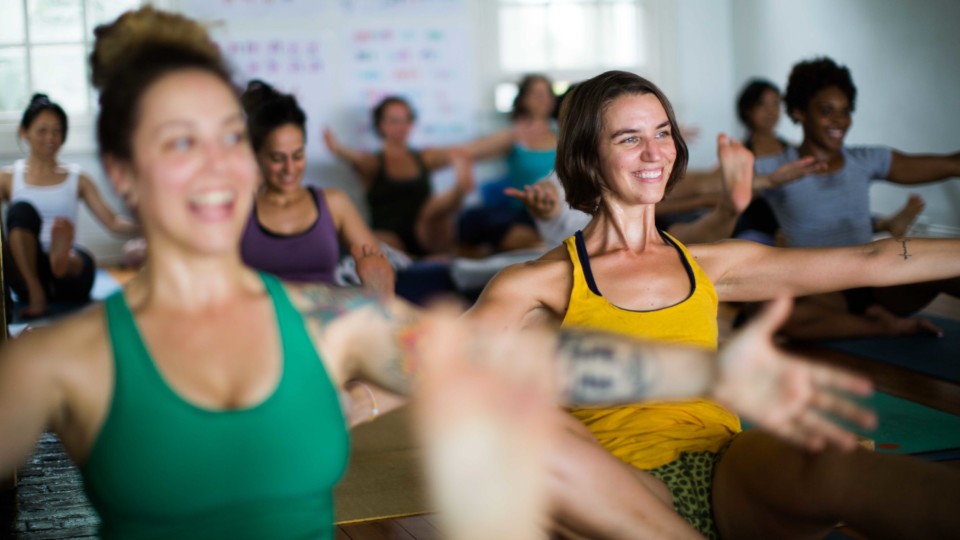 Immerse yourself in the knowledge and the tools to care deeply for yourself in two 100 Hour trainings. Both trainings offer a thorough investigation of the alignment and energetic principles of the asanas and are infused with ayurvedic self-care practices and ancient yogic wisdom.
Level I – EVOLVE – Catskills, 2020, April – June (Early bird – Feb. 15)
Level II – EMPOWER – Catskills, June 18-28, 2020
DOWNSTREAM RETREATS
234 MacMore Road
Roxbury, NY 12474
Please RSVP for the afternoon tea info session, Sat. Jan 25, 3-5pm.
leigh@leighevansyoga.com