SUMMER BLISS RETREAT - Catskills, NY -
yoga, sound healing, ayurveda
July 19-21
Awaken the natural radiance of your heart this Summer and let your body soar in song and light. Immerse yourself in a deeply nourishing sound healing and yoga retreat to awaken the joyous heart and balance the Fire element, Pitta Dosha. Nourish your body and mind with yoga sequences designed with the wisdom of Chinese Medicine Meridians and infused with cooling Ayurveda self-care practices to help you relax into a cooler, more peaceful state of being this Summer. Enjoy the lightness of being that is in harmony with the spirit of Summer abundance.
SCHEDULE
Friday July 19
5pm – arrival
6:30 pm – dinner
8pm – RESTORATIVE YOGA
Unwind and release the stress from the week. Relax into the deep rest of this magical weekend retreat.

Saturday July  20
7-7:30am – Meditation
7:30-9am – AWAKENED HEART FLOW
9-10am Breakfast
10-12pm – AYURVEDA – Pitta Dosha
12-1:30pm – Lunch
1:30-4pm – Explore the beauty of the Catskills!
4:30-6pm- RESTORATIVE YOGA & SOUND BATH
6:30pm – Dinner
8pm – Sound meditation
Sunday July 21
8-8:30am – Meditation
8:30-10:30am – HIP LOVE FLOW
11-12:30 – Brunch
3pm – Departure
Class descriptions
AWAKENED HEART FLOW
Wake up and smell the Summer Roses! Enjoy a sweet morning backbend practice designed to release tension, stress, and habitual holding patterns in the shoulders and chest, opening the pathway to the joyful and loving nature of the awakened heart.
AYURVEDA – Pitta Dosha
Immerse yourself in the practices of Ayurveda and learn simple and practical ways to be your most vibrant and radiant self. Unique to this system is the  constitutional types (doshas) based on the five elements: Vata, Pitta and Kapha Dosha. In Summer Pitta dosha, the fire element, is most activated. Learn practices to help you cool the fire element, so we can enjoy the gifts of pitta dosha in balance – intelligence, clarity, brilliant leadership, ability to be organized and efficient!
RESTORATIVE YOGA & SOUND BATH
Enjoy a delicious restorative yoga practice while being immersed in the powerful healing vibrations of sound. Designed to relax and rejuvenate your body and mind, this sound body experience helps you release stress and tension, improves sleep, calms your nervous system, and harmonizes your subtle energy body.
HIP LOVE FLOW
Stay cool this Summer with a delicious restorative hip opening yoga practice to balance pitta dosha (fire element)! Designed to slowly and therapeutically open the meridians affecting your hips, this sequence dissolves the congestion and stuckness in your energy channels which might be creating extra heat in your organs leading to agitation in the mind. As we open the hips, we invite a cooler, more peaceful state of mind and an ease in our seated meditation posture.
LOCATION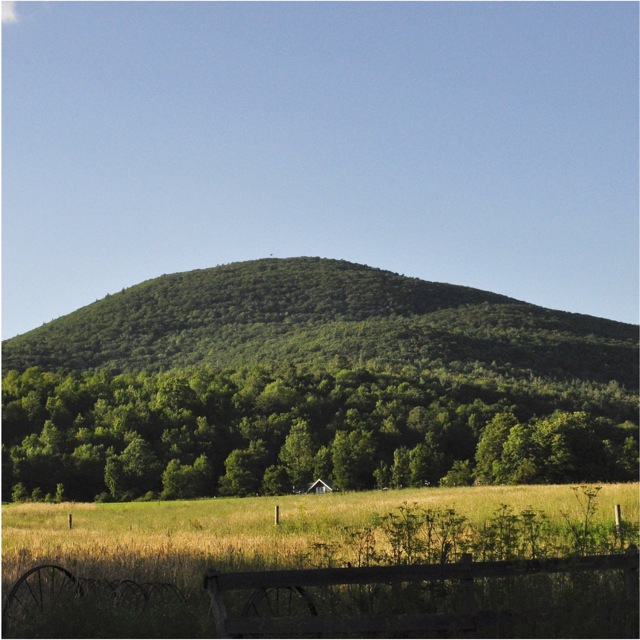 DOWNSTREAM RETREATS
Our retreat space in the Western Catskills is nestled in the valley of the Moresville mountain range, near historic Roxbury, New York. Dedicated to yoga, education, and wellness, Downstream Retreats is located on ten acres of meadows and woodland with many spots to socialize or quietly enjoy the natural beauty. For classes and gatherings, we have a spacious, two story converted barn and a restored 1850s farmhouse. Both sit alongside a rushing mountain stream that feeds into the nearby East Branch of the Delaware River. The Catskills are our backyard with nearby hiking trails, skiing, cycling, swimming and outdoor recreation available year round.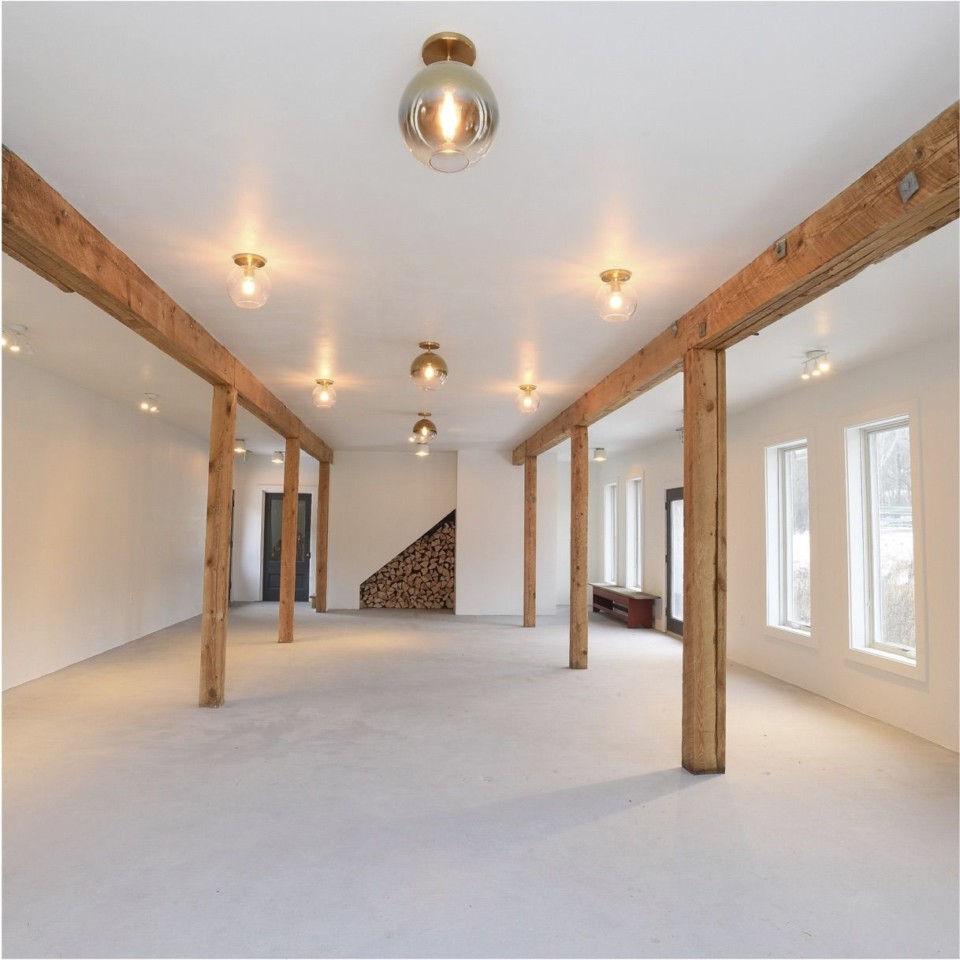 ---
Registration Details:
$375 – Early bird due in full by 6/19
$450 – after 6/19
Includes all yoga classes and sound baths, delicious vegetarian meals, shared accommodations
contact leigh@leighevansyoga.com