KIRTAN
ecstatic chant!
with Leigh Evans

Sat. Oct 27
6:15-7:30pm

Join us for a joyous, meditative evening of chanting! Ancient in it's origin, this simple call and response chanting practice is fun and transports you effortlessly into a blissful state of being. Through singing together we cultivate a connection with each other that nourishes and transforms us. These ancient chants, sung in Sanskrit, renew our beings as we touch into the divinity that resides in each of us through the power of sacred vibration. Kirtan is a traditional Indian practice of Bhakti Yoga, the yoga of devotion, which cultivates the blissful flow of love and awaken consciousness.
The Monthly Kirtan's are donation based.
Each month we will offer the donations to a different organization.
Suggested $20 cash donation.
In the honor of transformation, our October Kirtan donations will be offered to
SwingLeft
, a organization mobilizing citizens to assist in the upcoming Mid-term elections on Nov 6 to shift the Swing Districts to Democrats.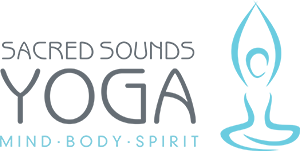 163 Bleeker, 2nd FL
between tompkins & Sullivan, NY