Valentine's Partner Yoga & Thai Massage
Partner play!
with Leigh Evans

Sat Feb 10
6:15-9:15pm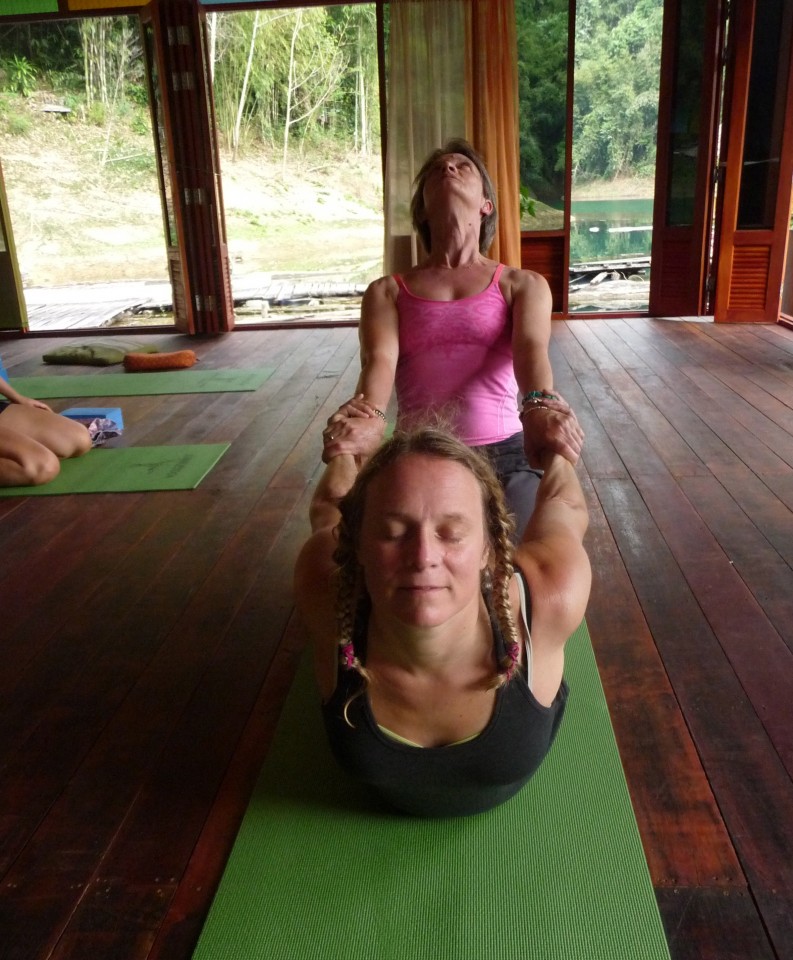 In celebration of  Valentine's day, have fun learning Partner Yoga and Thai Massage sequences that you can share with your partner, friends and loved ones! This workshop will open your body, balance your mind, and deepen your relationships. Simultaneously relaxing and energizing, Thai massage combines acupressure with passive yoga stretches, muscle compression, and joint mobilization. Explore non-verbal communication tools based on mutual support and open-hearted listening. This practice awakens energy flow and leaves both the giver and receiver in a relaxed state of grace.
BENEFITS
• increases flexibility and circulation
• restores vitality
• increases range of movement of joints
• decreases stress
• deeply relaxing
• revitalizes endocrine system and chakras
• strengthens the internal organs
Come by yourself or with a friend or partner!
$35 pre-reg, $40 day of
with partner – $65 pre-reg & $75 day of
REGISTER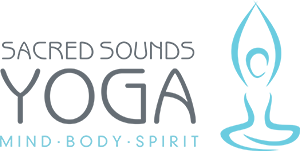 163 Bleeker st, Manhattan